Administration announces upcoming move to the United Kansas Conference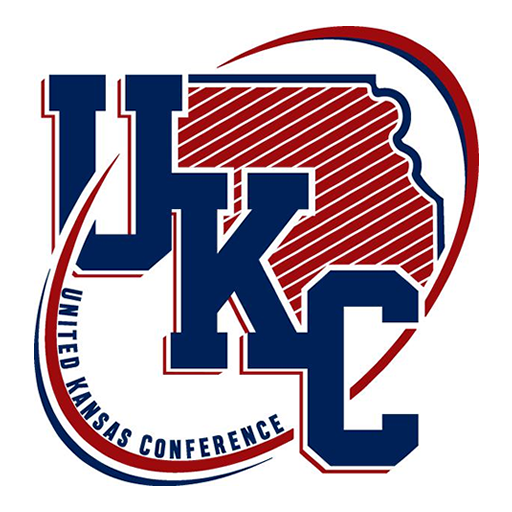 Starting in the 2022-23 school year, the Piper Pirates will now be a part of the United Kansas Conference. This comes after being in the Frontier League for just three years. Change is believed to be necessary, due to racial incidents and long travel.
"There have been too many incidents in just my time of highschool already that I believe should be fixed by this change. I know about some racial problems on the football and baseball field with some Frontier League teams, and experienced it myself in volleyball," said sophomore Tori Larocca.
Along with Piper joining the UKC in 2022 will be Topeka West. The league is currently made up of Leavenworth, Desoto, Shawnee-Heights, Turner, Schlagle, Lansing, and Basehor-Linwood. 
"I think this new league definitely has some good teams in it, but the Frontier League has way more depth in all sports when it comes to competition, especially football. Playing in the Frontier made us better, as we learned from our losses." said freshman Camden Beebe. "My favorite Frontier league memory was when we killed Baldwin in the second game of the year last season." 
In the Frontier League, some games would be as far as 45 minutes away. 
"This is better for all the teams at our school because the distance we have to travel will no longer be as far. Also, this league has more 5A schools, so the schools we are playing will have more student-athletes," said junior LaJames White. "During my football career, the league has had some problems and incidents involving race, where people would bring color into play. But overall, I feel like this league was just good competition for football."
Joining the UKC means there will be many more matchups with cross-town rival Basehor-Linwood. 
"Once the KVL ended, playing Basehor was a rarity. Last year, we sent them home on their own turf in the playoffs, and it was a feeling I'll never forget," Beebe said. "I'll also never forget the year we beat Basehor three times in basketball, twice at their place. I am definitely looking forward to continuing this rivalry." 
Piper will not officially join the UKC until the 2022-23 school year, which means only current freshmen will experience the change. 
"There are currently a lot more teams in this league that I am familiar with. I don't know if this change was necessary, but it should be a fun change. I know a lot of people at Basehor, and it is always fun and close every time we go against them." said sophomore Ethan Walker. 
About the Writer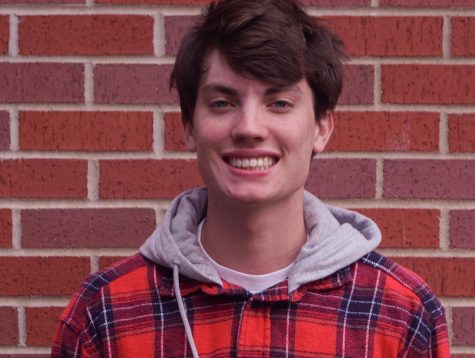 Rene Evans, Staff Writer
Rene Evans is a senior at Piper High School. Evans participates in varsity baseball. This is his first year on staff as a staff writer.