Powerlifting flourishes on home turf and claims State hardware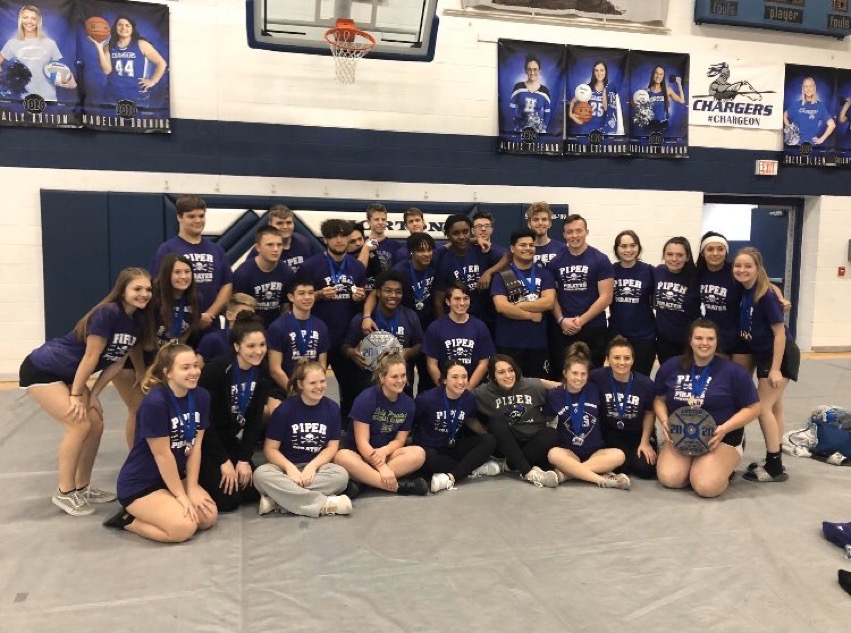 On Mar. 7, Piper High School hosted the powerlifting State Championship meet. The meet featured teams from all across the state. The Piper Girls claimed a second-place finish, while the Boys finished first to claim a State Championship.
One of the leaders of the boy's team is junior Tony Cobbs. Cobbs came into the season with high expectations. But as the season went on, he continued to surpass them. At State, Cobbs set two new personal records. He Cleaned 315 pounds and was able to tie the school record for Squat with a max of 500 pounds. These lifts helped propel him to number one overall at the meet and crowned him a State Champion.
One thing that kept Cobbs pushing throughout the season was the people around him.
"My support system and my competition push me. I came into the season knowing that things were going to be different from last year, but I had to keep going and telling myself that I had to be better and keep pushing to be better," Cobbs said.
Because of the work, Cobbs put in throughout the season he had lots of confidence going into State.
"I knew I wasn't going to do great on Bench because of the way my arms felt, but I knew that I was going to do really good at clean and squat because that's what I'm best at," Cobbs said
Even after being crowned State Champion, Cobbs is still hungry.
"I plan on improving my Bench and continuing to get better at Squat and Clean. My next goal is to break State records," Cobbs said.
Another lifter who had a lot of success this season is sophomore Kaia Cordill. Cordill started lifting as a freshman and finished this season with a third-place finish. Cordill had to face some adversity along the way.
"I fractured my ribs during the season and was out for most of it," Cordill said.
Due to her injury, Cordill wasn't able to perform to the best of her abilities.
"I wasn't at full strength for State so I wasn't able to meet my goals coming into the season, but I still did well for coming off of an injury," Cordill said.
Cordill is also a softball player and believes that lifting is good for her development.
"It makes me a stronger player, and helps me withstand the grind of the season," Cordill said.
Following her success at State despite the injury, Cordill looks to improve for next year.
Another lifter looking to improve their performance next year is junior Kyleigh Busby. Busby didn't live up to her expectations this year due to her packed schedule. Busby was participating in powerlifting and bowling during the same season and was splitting time between practices.
Busby is looking to improve herself and her team in the coming year so the team can reach its goals.
"I am training for next year already and doing workouts in my basement at home. I am hoping I can improve and surpass my expectations next year," Busby said.
About the Writer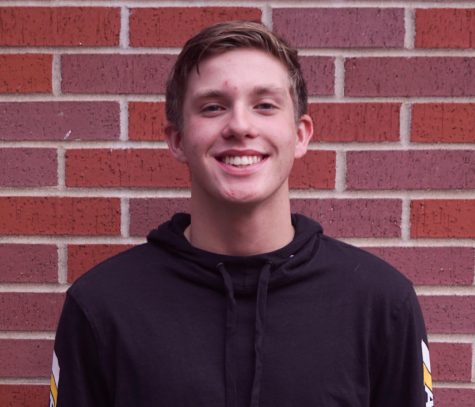 Blake Beashore, Editor-in-Chief
Blake Beashore is a senior at Piper High school and this is his third year on staff. Beashore participates in Key Club, Student Council, Dude be Nice,...