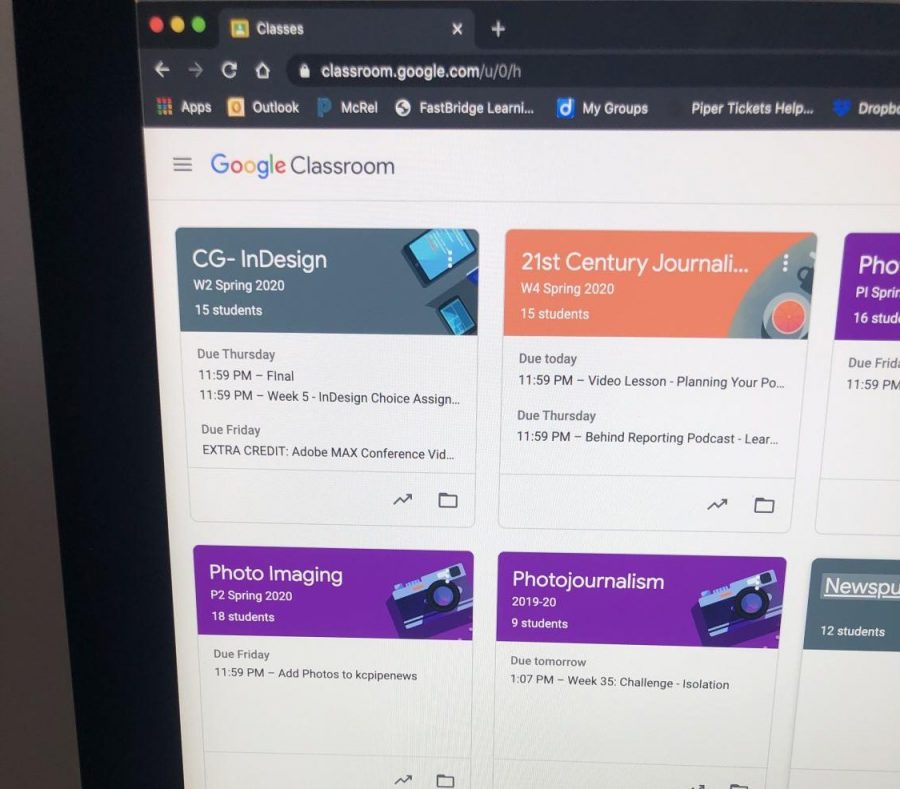 Through their Lens: Photo essays representing daily life in quarantine
What started as an early spring break ended up being the end of an in-person school year for many students around the nation.
Kansas Governor Laura Kelley announced the closure of school facilities Tuesday, March 17. This put students and teachers into the world of virtual learning. These are the stories of some those students while living life in quarantine.