New atmosphere for the NBA Finals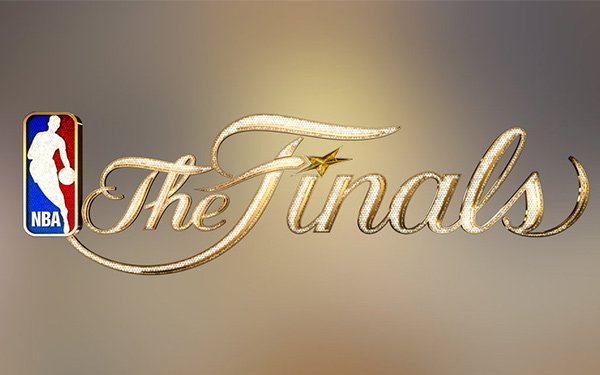 History was made as the Miami Heat took on the Los Angeles Lakers in the 2020 NBA Finals. This Finals, unlike any other we have seen, took place in the NBA Bubble in Orlando. The Lakers being the heavy favorites in this series, looked to take care of the Heat with ease. The Lakers had a few scares in game 3 and game 5 of the NBA Finals, which they lost. The Lakers had too much star power for the Heat to handle and beat them in 6 games.
"I thought we kind of had a team that had a couple of superstars and we had a team that was really just more team-oriented," said PE teacher and basketball coach Matt Storer. "Yes, they had a really good player in Jimmy Butler and some other good guys but I think they were a better team, I shouldn't say just team because they didn't win, but I felt like the Lakers had the advantage with Lebron James and Anthony Davis being the superstars. But I thought it was a cool matchup to see a team with a couple of superstars going up against a team who really gelled together and played well together."
It did seem that the Heat struggled a bit. Lebron James and Anthony Davis each had great performances in the series for the Lakers, while Jimmy Butler for the heat played outstandingly. In the end, it was Lebron James who brought home the Finals MVP, averaging 29.8 points, 11.8 rebounds, and 8.5 assists. However, outside of the two superstars, it seemed to be the Lakers role players who stepped up in the big moments.
Junior Dontue Trevillion-Todd believes the Lakers role players played a big role in winning the Finals. "Rajon Rondo stepped up and scored a lot off the bench, Kentavious Caldwell-Pope scored a lot as a point guard and he was playing his role,"said Todd/Trevillion-Todd. "Alex Caruso played really good defense that helped a lot too, I didn't expect them to step up and play how they played."
Rajon Rondo and Kentavious Caldwell-Pope put up a combined 21.5 points, 8 rebounds, and 7.5 assists per game. Their performances also helped the Lakers win this title.
Sophomore Jontell Jones also thinks these two performances helped the Lakers secure their title. "Rondo's performance, with his playoff experience, helped the Lakers and especially doing that off the bench," said Jones. "With Kentavious Caldwell-Pope starting, I feel like him knocking down the shots that he is presented to by Lebron helped the Lakers tremendously with winning the title."
On the opposing side, it seemed to be all Jimmy Butler. He poured in 26.2 points, 8.3 rebounds, and 9.8 assists a game in the finals. He led the Heat in points, rebounds, assists, steals, and blocks throughout the finals. As you can see from the stats, he seemed to be putting up a show throughout the finals, which seemed to be a surprise for most fans.
Storrer seemed to become even more of a fan of Butler from what he saw in these finals. "I like the type of player he is. He plays hard the whole time. Yes, he is very talented but I honestly think the way he plays, makes up for some of the lack of talent towards other superstars. Personally, I wouldn't consider Jimmy Butler a superstar. I think he is a really good player, but he showed a lot to me and I became even more of a fan of him throughout the playoffs and finals."
Overall, it was a great battle between two deserving teams in these NBA Finals. In the end, it was the Lakers and Lebron James coming out on top and winning the 2020 NBA Finals.
Lakers fan, Dontue Trevillion-Todd seemed to not doubt the result, even going into these finals. "I thought it was a good matchup and it would be a tough series for the Lakers, but overall I thought we were going to come out with the win."