KSHSAA has final decision for winter sports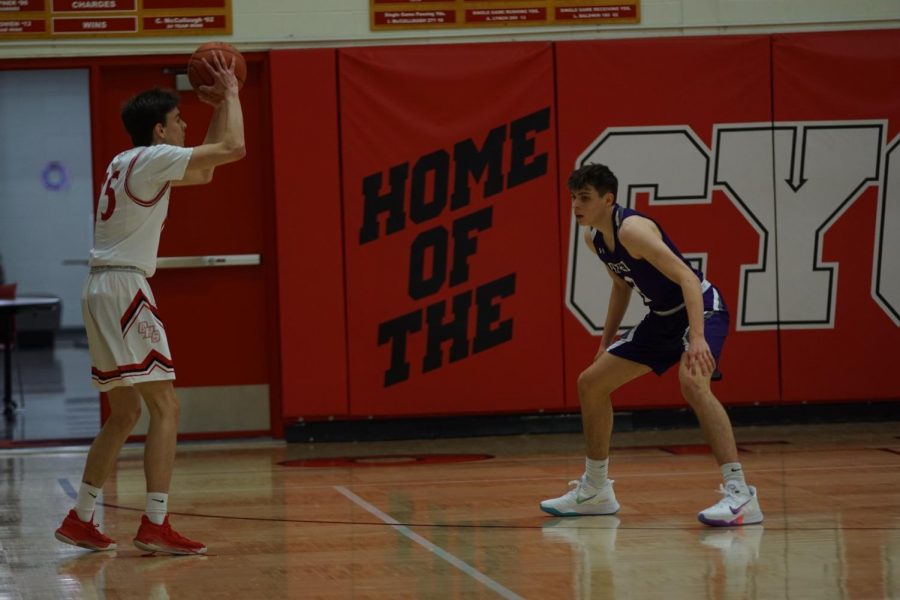 As of recently, the KSHSAA Board of Directors held a virtual meeting and discussed finding ways to have winter sports while limiting the spread of COVID-19. The board came to a compromise to continue all winter sports by taking all the precautions as athletes did in fall sports.
But, with the original decision of the board, no fans were allowed to watch in person to reduce the amount of COVID-19 cases. Although, the Board had another meeting on December 5th about having fans, and a vote was passed allowing two spectators for one participant. KSHSAA was also pushing to start the season late, but there will be no delay as well and sports will start as soon as this week.
"I had a fear that all winter sports were going to be canceled this year especially with all the COVID cases that have taken place," said junior basketball player Marissa Covington. "With the surge of COVID cases that are going around Kansas, I am very surprised that we are still having a season."
The decision by the Board of Directors for KSHSAA will allow sports to play more than 80% of games on the original schedule. The KSHSAA Board members had thought about limiting the number of games or events a student-athlete could participate in but decided not to make any changes to the rules.
KSHSAA had also put limitations on in-person tournaments to four schools playing concurrently. Wrestling tournaments are also limited to 8 teams or 112 participants at a tournament. Although these rules apply to high school, middle school rules are different.
With the final decision by the board of directors, basketball will be allowed to play 13 games, swimming will have 6 meets per swimmer, bowling maximum is 8 days, and wrestling will have a maximum of 12 meets/events.
"I'm extremely grateful that the KSHSAA Board is giving us an opportunity to do something we love," said Covington. "By doing this I think it will increase people's mood more."
About the Writer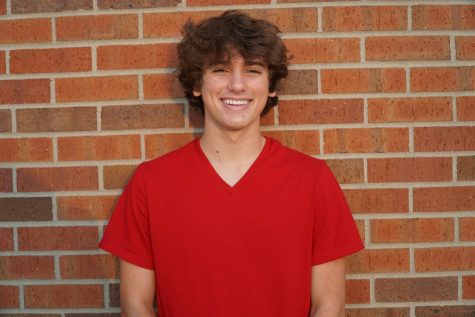 Adam Novak, Sports Editor
Adam Novak is a junior at Piper High school and this is his second year on staff. Novak participates in soccer and newspaper and his favorite food is PB&J....