New "Run" movie doesn't disappoint critics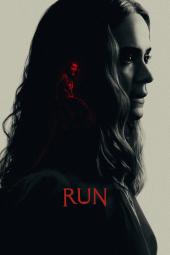 The movie "Run" is a thriller/horror movie that came out in November of this year directed by Aneesh Chaganty and written by Sev Ohanian. The movie has received generally positive reviews from critics and became Hulu's most successful original film upon its release.
The main star, Kiera Allen, plays a seventeen-year-old homeschooled teenager named Chloe who begins to suspect her mother Diane Sherman played by Sarah Paulson, is keeping a secret from her. Outside of the movie, this actress is in a wheelchair in real life.
The movie begins when the mother Diane is giving birth to Chloe and Chloe receives emergency treatment. Later on, Chloe is chronically ill with arrhythmia, hemochromatosis, diabetes, and paralysis. But later on, we figure out the truth behind all of the emergency treatments and diseases.
I thoroughly enjoyed watching this movie. What I liked about it was the suspense and how i was completely interested in the movie from the beginning to the very end. This movie kept viewers on their toes from the beginning to the end.  I also enjoyed the surprise outcome of the movie, it was very unexpected and shocked me.
Although, something I disliked about the movie was the mother's attitude towards the situation that was going on in the story. It made it seem that the mother cared too much about the wrong things and made her look suspicious.
Looking at the reviews, not many people had bad things to say about this movie. I would agree with that because truthfully this movie is almost flawless. The only thing I could see people not so happy about is the way the disease is portrayed in the movie. Some may say they overdramatize it but, I believe that they did a pretty great job keeping the movie as truthful as they could. 
Overall I would say that this is a very well-done movie. It was extremely suspenseful and that is why I would recommend it to everyone. There wasn't a time in the movie when I was not looking to see what was going to happen next and I was always shocked at the results. Especially when I found out all of the truths about Chloe and all the things that the mother was hiding from her. If you are looking for a mystery/thriller movie to watch then this movie should definitely be on your list.
About the Writer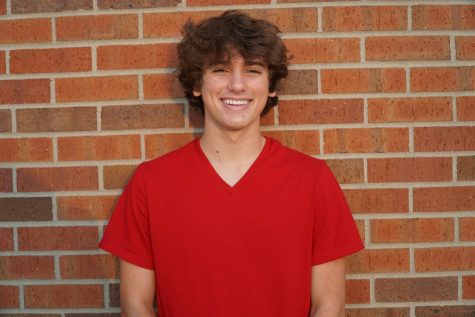 Adam Novak, Sports Editor
Adam Novak is a junior at Piper High school and this is his second year on staff. Novak participates in soccer and newspaper and his favorite food is PB&J....