Study Spaces: Home School Edition
Students everywhere have found the need to create or transform their study area. These areas are places in which students are spending almost what their normal school day would be at a study area created in the comfort of their own home. These areas range from a desk made from IKEA to having homework spread out on their bed, or even onto the kitchen table. There are so many possibilities when it comes to choosing a work area from home.
"My study space has taken a complete turn since the start of quarantine," said Lilly Ladish, a sophomore at Piper High School. "At the start, I was in my bed trying to stay awake and make it a new normal routine."
Since the start of the Covid-19 virus, the school has been something that has changed and people are required to adapt to the new changes made with becoming a remote learner. 
"I think I saw a more significant change when school was changed to online," said sophomore Chase Bryant. "Big changes were made to the places I was using to do work since I was spending time there more frequently."
The areas that students create greatly affect their ways of learning and the study habits they create, causing this to also affect the way they are doing academically. 
"My space benefits me academically because it is a place where I can really focus with minimal distractions, says sophomore, Grace Hanson. "I get a lot more work done at my study space than anywhere else."
Even the little things that are used while doing work can also create either a positive or negative effect on the work being completed.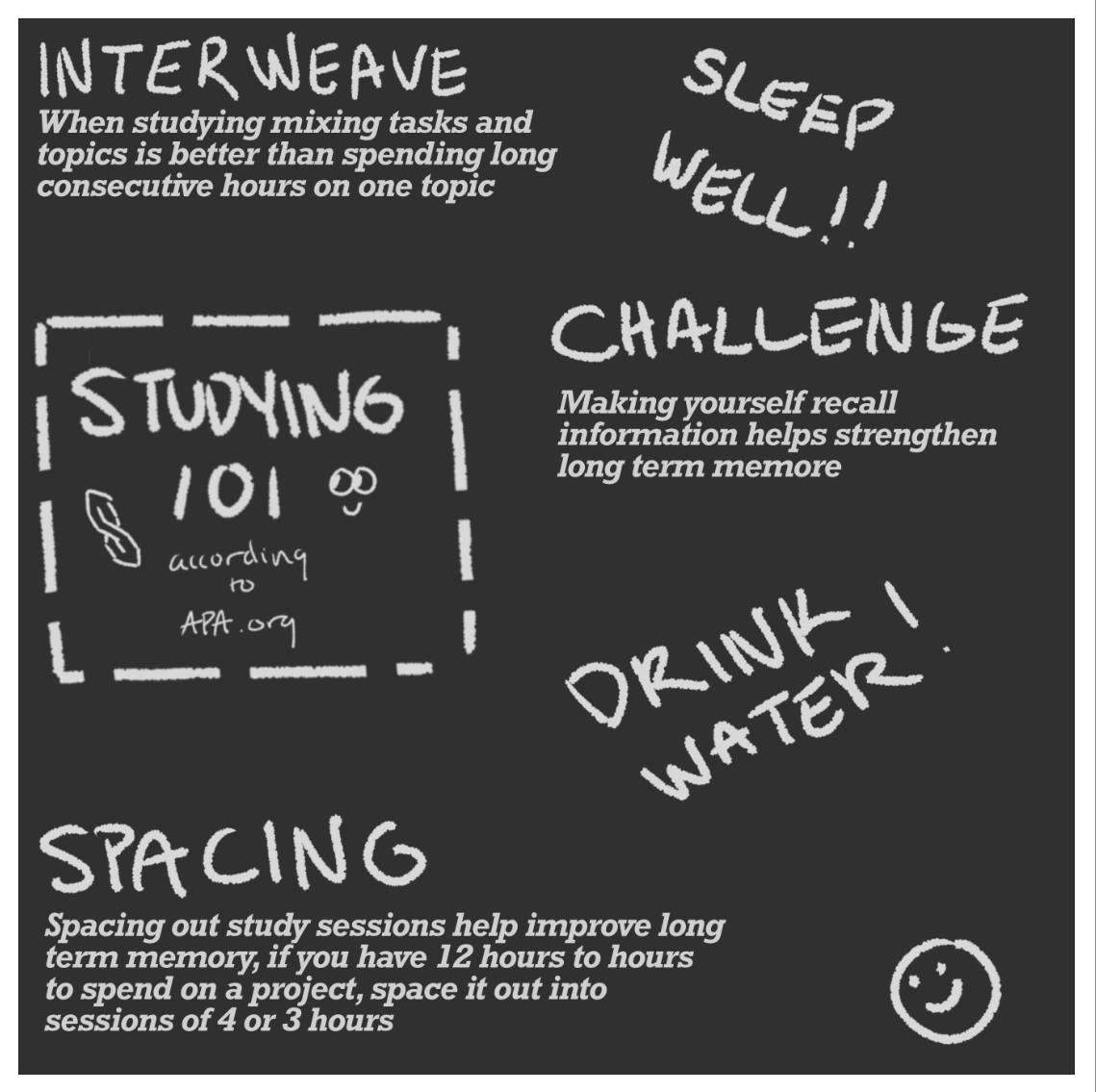 Ladish says the most important thing in her work area is, "the most valuable thing in my study space is my computer. It comes in handy doing remote school."
Hanson believes that a planner is what puts her study space together, "…my planner because I could not keep my life together without it."
Students have full access to creating and decorating their space as to what they would like to be in their desired area. The design of their work area creates a mood for what the students want to feel in their study space.
Bryant agrees, "my area helps me focus if there are no distractions around me. I get more work done if I'm able to focus.
There's more room for being able to change the work area that they use for learning. Ever since the start of the pandemic, study spaces have become where students spend most of their time, and they are meant to help them work more efficiently and effectively.
About the Contributors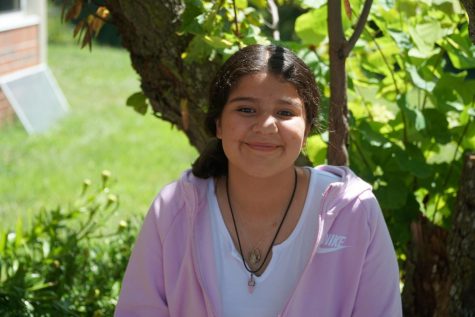 Jackie Gildo, Staff Writer
Jackie Gildo is a junior at Piper High School, and this is her second year on staff. She is involved in publications, Celebrating Diversity Club, and Latinx...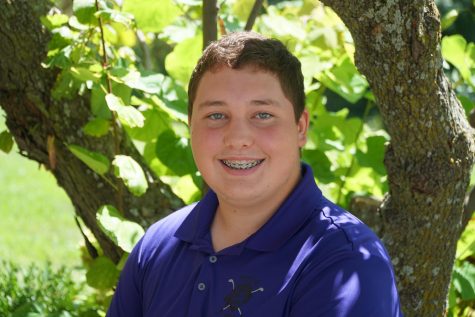 Asher Malaschak, Photo Journalist
Asher Malaschak is a junior at Piper High school and this is his second year on staff. Malaschak is the girls golf manager, participates in boys golf,...