Masquerade– YAY or NAY?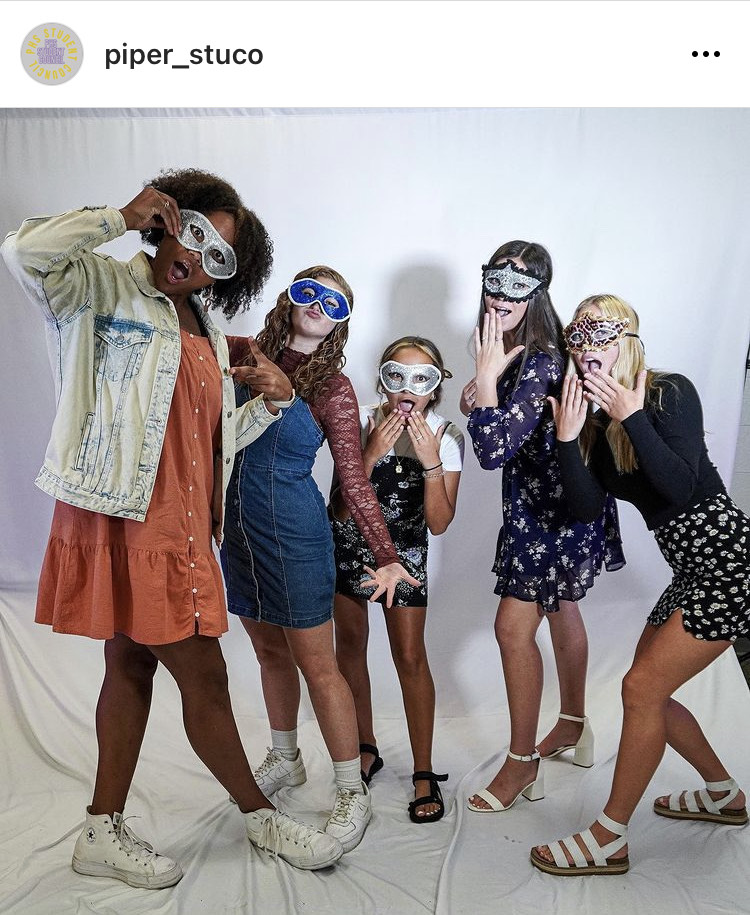 When the theme for Homecoming was announced, some students seemed concerned. In an effort to find out the true opinions of the student body, the Publications Club decided to send out a poll to gauge the thoughts of a group of 34 students who have CTE Advisories.
The individuals were asked a couple of questions, one being what their opinions on the theme for this year's homecoming are. 50% of the students described their opinions as positive and the majority of the remaining students said that they felt indifferent. This left only 8.8% of students saying that their opinions were negative.
Students also indicated whether or not they plan to attend, and if so, are they excited? These questions yielded similar results with the majority of students answers to both of these questions being yes.
The final question asked what students think could be improved upon. This question has yielded responses like, "This might be a better prom theme than a HOCO theme," and "Maybe instead of STUCO doing the decision of themes for Homecoming have the students vote who are not a part of STUCO."