What effect will the debt ceiling have on Piper?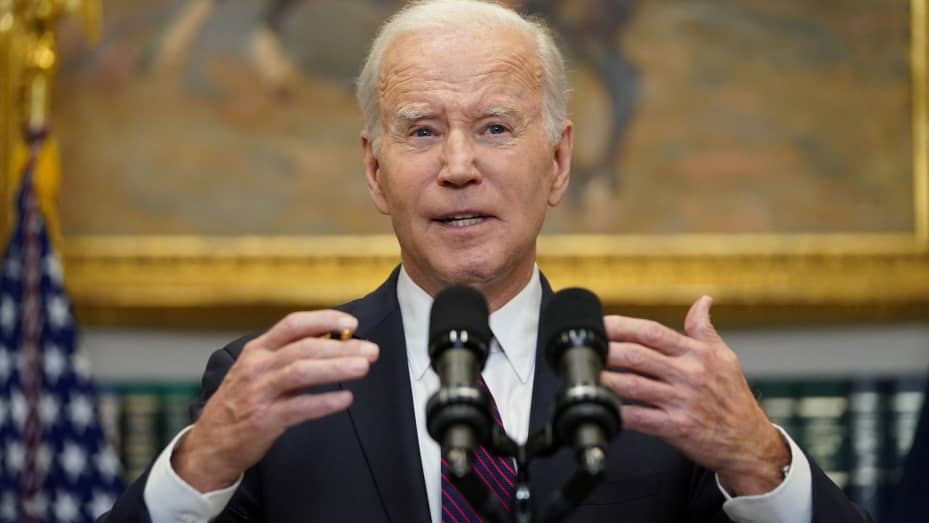 The debt ceiling is the national level of debt that the U.S. legislature decides on every year. If it is reached without a new agreement millions of Americans will lose their jobs and schools will lose funding. 
"I'm concerned because it would raise the taxes in the area to compensate for the loss of government funding," said freshman Payton Flory.
Students and teachers at Piper have mixed feelings about how reaching the U.S. debt ceiling may affect their school and their country.
"I worried about us reaching the debt ceiling because when we get there we either have the chance to expand it or rely on loans from other countries and I think if we rely on other countries it could be risky," said Flory.
World history teacher Matt Reitemeier says he's not worried about the High school losing funding because "the school district always does a good job of taking care of teachers." Reitemeier continued, "Piper is a very growing community and I know that my needs as a teacher won't go away no matter the funding." 
The U.S. is currently in around $31.4 trillion in debt and is expected to reach the ceiling on June 1, 2023 if the house of representatives does not come to an agreement.
"I'd be curious to know where a majority of our spending goes and once we figure out where it goes we should look at prioritizing expenditures," said Reitemeier. "We definitely shouldn't cut corners on military and national safety spending."
Many students don't know much about the debt ceiling and want to learn more about how it may affect them. 
"I feel uneducated and unprepared in this society," said freshman Isabella Larrosa. "I'm worried about how it may affect people in my community."