PHS freshmen reflect on first year of high school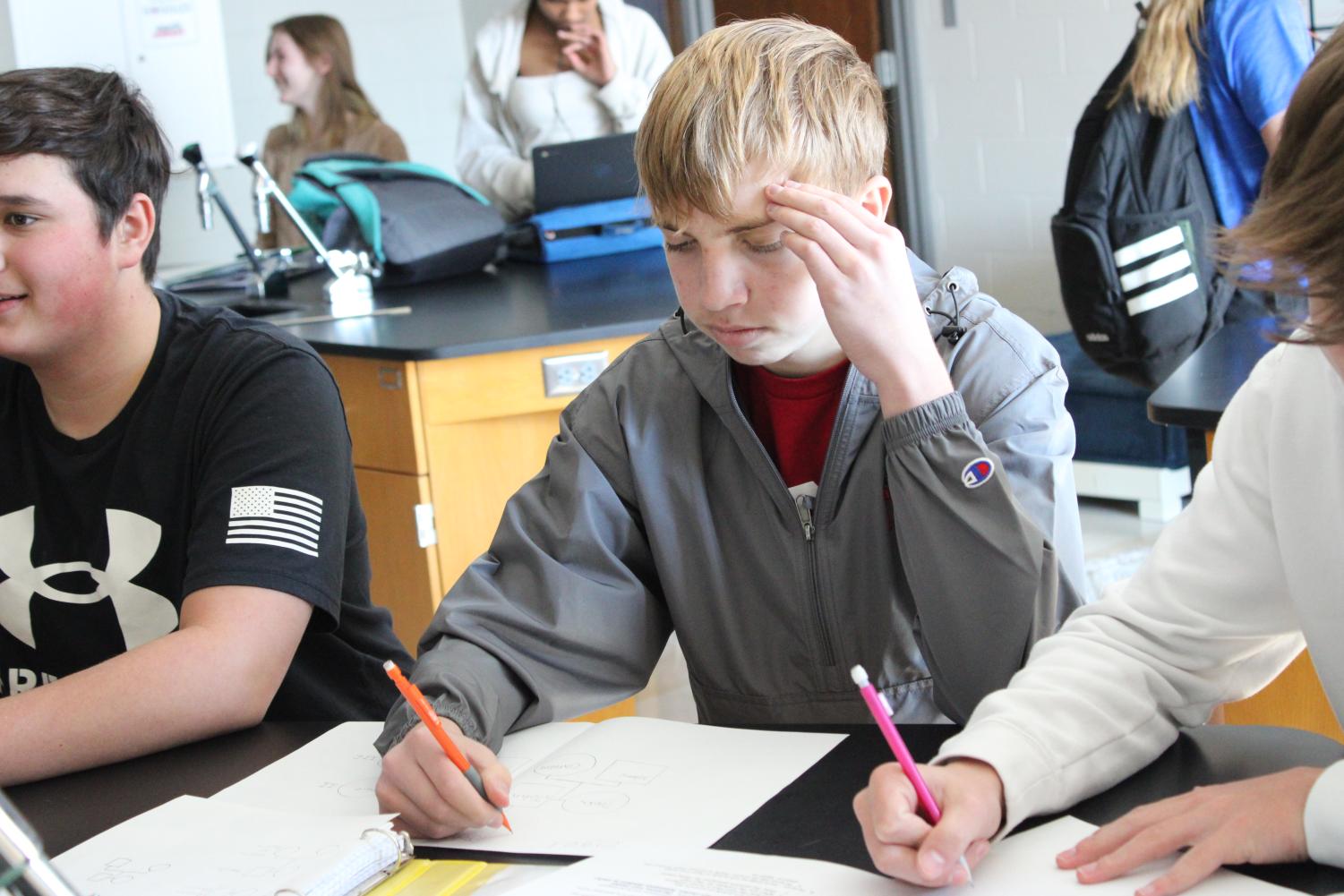 Many freshman at Piper High didn't know how big the transition from middle school to high school would be.
One of the biggest challenges many freshmen had was adjusting to the amount of homework in high school compared to middle school. "The amount of work was overwhelming at first. It was a lot more than I was used to, and I had to be working on homework out of school almost every night," said Charley Sydnor. 
Many freshmen also experienced successes in their first year of high school. For some, it was making new friends or joining a sports team. 
"I joined the football team this year, and I never knew how much I could love this sport. I made a lot of new friends and just had a lot of fun," said Max Clark.
Besides clubs and sports, others found success with their grades and academics. Many freshmen expressed that they had to learn how to prioritize their assignments and get them all done on time.
"I didn't know how different my grades would be from middle school, so I ended up working hard and getting all A's," said Jonathan Gregory.
Looking back on the year, grades weren't the only things going well for freshmen, many expressed how much support they received from their friends this year.
"Without my friends, I don't know if I would have made it through the year," said Sydnor. "They supported me and just helped me through the year."
As the school year comes to a close, the freshmen class at Piper High School is excited for summer and to move on to their sophomore year. They are ready to face new challenges and continue growing both academically and personally.
"This year has been great, but I can't wait for summer and to come back sophomore year and be prepared for another year," said Gregory.