Is Lebrohn the legoat?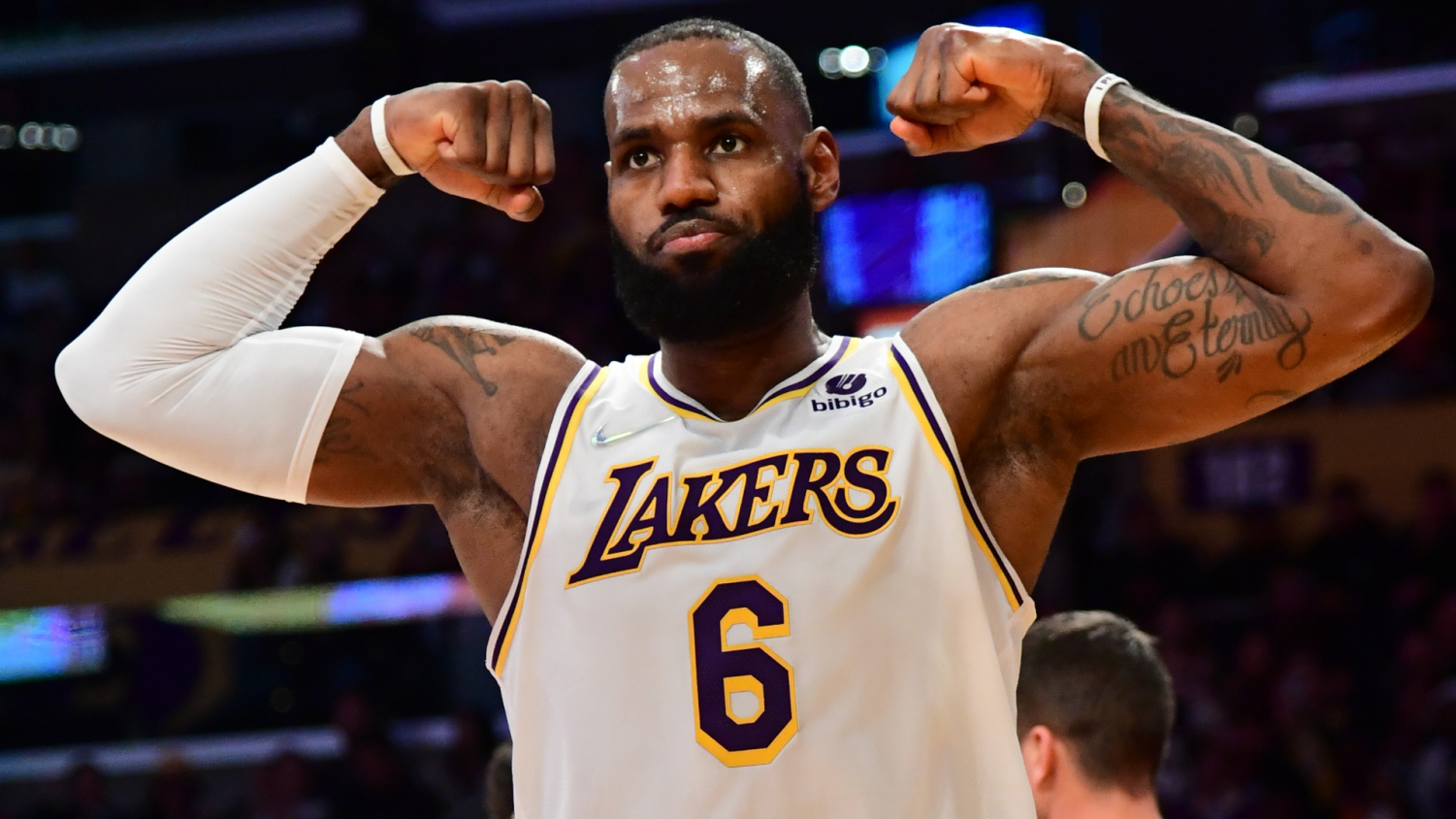 Students and staff at Piper High School are excited to see Lebron James take the Lakers all the way to the NBA Finals, proving he is the legoat.
"I believe that Lebron can take the Lakers all the way this year. It's going to take [Anthony Davis] and the role players helping, but I believe he can lead them all the way," said PHS JV Basketball Coach Matt Storrer. 
Not everyone is convinced that Lebron can take the Lakers all the way. 
"I don't think the Lakers can go all the way because the Nuggets are going to beat [them] and the final two are going to be the Nuggets and the Celtics. Lebron is too old to carry the team, so I think he washed up," said Freshman Joshua Rivera.
A lot of people most enthusiastically support NBA teams in the western conference, but what about the teams in eastern conference? 
"I would say the Celtics overall [the favorites], but it is kinda hard to bet against Lebron," said Justin Richmond, who coaches several sports at PHS.
The final four are the Lakers, Nuggets, Celtics, and the Heat. These teams are the final four in the nba playoffs and people have high hopes of those teams winning.
"All these teams got to where they are for a reason. Now they have to really work to win," said Freshman Trent Rymer.
All final-four teams are going to have to show up and play to prove their worth.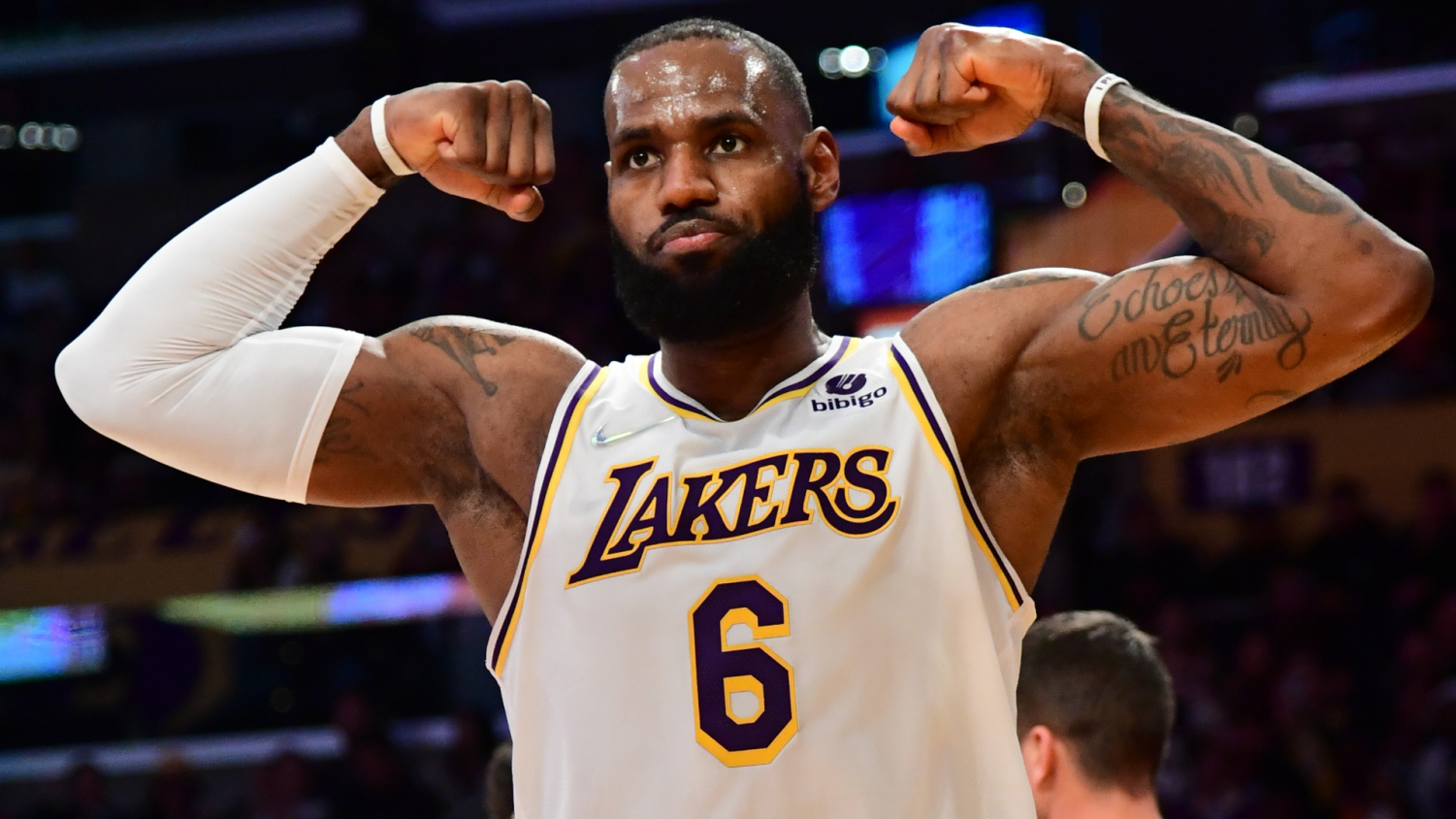 "Every team in the playoffs has the chance, but can they play their role together to win," said Richmond.