School to host career day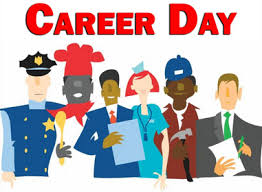 On Oct. 20, the school will host its first career day during the week of parent-teacher conferences. Career day will allow students to look into future career possibilities while promoting career and college readiness.
Students will see approximately six presentations, with each presentation lasting 20 minutes. Students will have the chance to learn about a variety of careers. Various community members will speak about their careers, sharing information about the starting salary, required training or education and day-to-day schedule.
Oct. 20 is a half day, so school will be dismissed after the career day.
Any community members who would like to present should contact counselor Polly Vader.