Varsity football shuts out Tonganoxie on senior night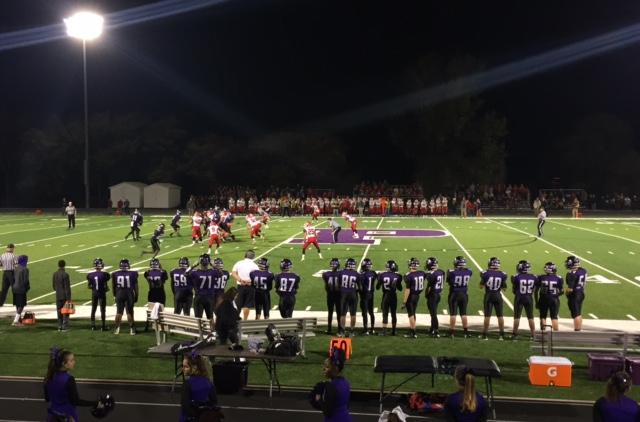 For the 2017 seniors' last home game, the varsity football team shut out Tonganoxie 28-0.
The game started off slow with a touchdown by senior Brenden Smith in the first quarter, leaving the score 7-0 until the third quarter.
After halftime, senior JJ Letcher scored a touchdown making the score 13-0. Letcher later intercepted the ball, but the Pirates failed to score again in the third quarter.
Once the fourth quarter came around, the Pirates started to show the Chieftains who's boss. Tonganoxie started the quarter with a fumble, but the Pirates fell short of scoring. To make up for the failed touchdown, senior Micaiah Noel sacked Tonganoxie's quarterback at the two-yard line. Sophomore Trey Bates then intercepted the ball and scored another touchdown for the Pirates, making the score 20-0. To end the game, senior Matthew Fisette intercepted the ball and Letcher scored, leaving the final score at 28-0.
About the Writer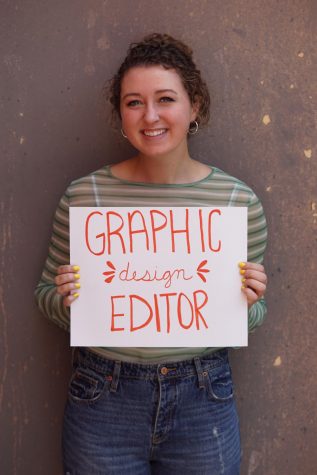 Grace Haworth, Graphic Design Editor
Grace Haworth is Graphic Design Editor on her second year on staff and is a senior at Piper High School. She plays on varsity softball and varsity bowling...