"Views" by Drake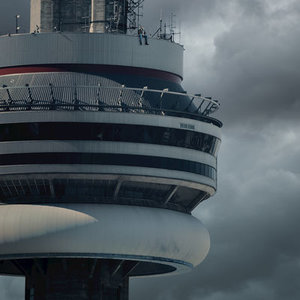 Hang on for a minute...we're trying to find some more stories you might like.
Even though Drake's Summer Sixteen Tour is coming to an end, the effects of his album "Views" can still be felt. The collection of 20 unique songs was released on April 29, 2016, and it is going to be listened to for years to come. I, for one, woke up at 2 a.m. the morning of the release to download the album and listen to it. Though I was half asleep, I could already tell by the first few songs that the album was going to be legendary.
One thing that set this album apart from other artists and from Drake's past works is that he actually sings in many of his songs. Especially in his first song, "Keep the Family Close," Drake uses his velvet-like voice to soothe listeners' souls. His music is categorized as rap/hip-hop, but the smooth sounds of many of his songs could also be categorized as R&B/soul.
If you've listened to any of Drake's past albums then you probably know that he is from Toronto, Canada, also called "the Six" due to multiple references throughout his music. These references to "the Six" continue throughout "Views" as well (the album cover is literally him sitting on the CN tower in Toronto). For example, his song "9" is a reference to how he turned "the Six" upside down with his style of rapping; the nine is just an upside down six. This gives his lyrics a real meaning. They actually relate to him as a person, and they aren't just words that rhyme.
Although most of his songs give off chill vibes, Drake still incorporated intensity with loud bass and catchy lyrics, like in the songs "Hype" and "Pop Style." Basically, this album has a song for almost any mood you're in. Another thing that sets this album apart from others is the unique intros and outros that set the mood for the songs. They can be heard in "Childs [sic] Play," "Keep the Family Close" and "Hype." Whether they are conversations between two people or just noises, they set the tone for the song, and give the song depth.
Some sounds that are often used in Drake's music relate to cell phones. "U With Me?" starts off with the sound of a phone ringing, and, similarly, "Star67" from the mixtape "If You're Reading This It's Too Late" has sounds of a telephone operator redirecting a call. These signature touches change the album from just a group of songs to a piece of art.
Compared to other rappers, Drake has his own distinctive style of music with lyrics that are meaningful and can actually be understood. Overall, I would give "Views" five out of five stars because of its unique aspects, the increase of actual singing by Drake and the diversity of feelings that the songs portray. I am still listening to "Views" now, and I will probably continue for years to come.
About the Writer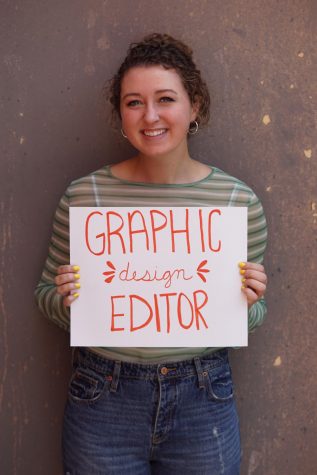 Grace Haworth, Graphic Design Editor
Grace Haworth is Graphic Design Editor on her second year on staff and is a senior at Piper High School. She plays on varsity softball and varsity bowling...