Change for charity: Students trick-or-treat for UNICEF
Hang on for a minute...we're trying to find some more stories you might like.
Once you're in high school going out to trick-or-treat usually becomes a thing of the past. But the joys of dressing up in your Halloween costume and going through the neighborhood collecting candy don't have to be gone forever. You can still participate in the Halloween fun and even get community service hours.  
Every Halloween, Key Club sets up a community service event where students can dress up and trick-or-treat for UNICEF. Participants go from door to door in costume, but instead of asking for candy they ask for UNICEF donations.
"It's a fun community service opportunity to do with my friends," junior Maria Accardi said. Accardi participated in Trick-or-Treat for UNICEF last year, and plans to participate again this year.
UNICEF, the United Nations International Children's Emergency Fund, aids children across the world through different programs. According to Key Club's assistant adviser Deb Reynolds, Key Club started participating in Trick-or-Treat for UNICEF back when Cooker Rydquist was a sponsor, which was over 16 years ago.
The Trick-or-Treat for UNICEF event will be raising money for prevention against neonatal tetanus in developing nations.
Neonatal tetanus is a deadly and vaccine-preventable bacterial infection that is common in newborns in developing countries. According to Eliminate Maternal/Neonatal Tetanus, one child dies from neonatal tetanus every 11 minutes. Once an infant contracts the infection, they experience sensitivity to touch, light and recurrent convulsions. Mothers can also contract the infection through unsanitary conditions during birth. The money raised through Trick-or-Treat for UNICEF will go toward vaccines and other forms of prevention for the bacterial infection.
Junior Key Club board member and chairwoman for the event Kara Evans said students should participate in Trick-or-Treat for UNICEF.
"It's a great way to raise money for an important cause while still having fun with your friends, and sometimes you even get candy," Evans said.
For Key Club members, there is still time to sign up for the event. The sign-up sheet can be found on the bulletin board by Officer Beashore's office, or members can contact a member of the Key Club board to sign up. You will need to select an available neighborhood and a few other Key Club members to participate along with you. You will also be provided with a box to put your donations in.

About the Writer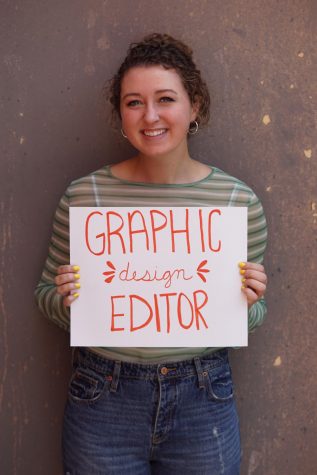 Grace Haworth, Graphic Design Editor
Grace Haworth is Graphic Design Editor on her second year on staff and is a senior at Piper High School. She plays on varsity softball and varsity bowling...