School Resource Directory
4400 North 107th Street, Kansas City, KS 66109
Phone: (913)721-2100
Fax: (913)721-3867
Isley Ford, Staff Writer
Cheerleading and football are both dangerous sports that can cause injuries. Some people believe that cheerleading is not a sport, but football is.  I understand people sayth...
October 16, 2017 • No Comments
Career Day expected to prepare students and their futures
October 16, 2017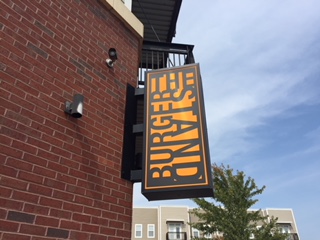 October 13, 2017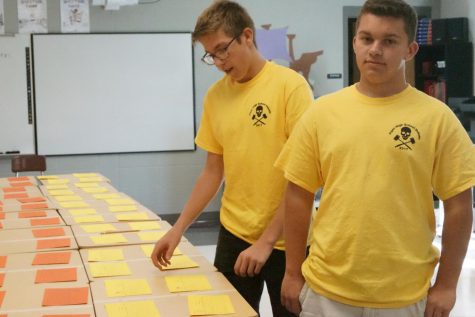 Debaters see the other side as they host annual tournament
October 12, 2017
Polls

Loading ...
Recent Sports Scores
Monday, October 16

Varsity boys' soccer

PHS 2 - Louisburg 0

Monday, October 16

Girls' Golf

PHS 5th place

Thursday, October 12

JV boys' soccer

PHS 5 - Lansing 0

Thursday, October 12

Varsity boys' soccer

PHS 10 - Lansing 2

Monday, October 9

Girl's Golf

PHS 3rd place

Friday, October 6

Football

PHS 58 - Bishop Ward 0

Thursday, October 5

Girls' golf

PHS 4th place

Friday, September 29

V Football

PHS 21 - Turner 0

Tuesday, September 26

Girls' Golf

PHS 2nd

Monday, September 25

9th Football

PHS 20 - Lansing 6